Celebrating Black-owned Businesses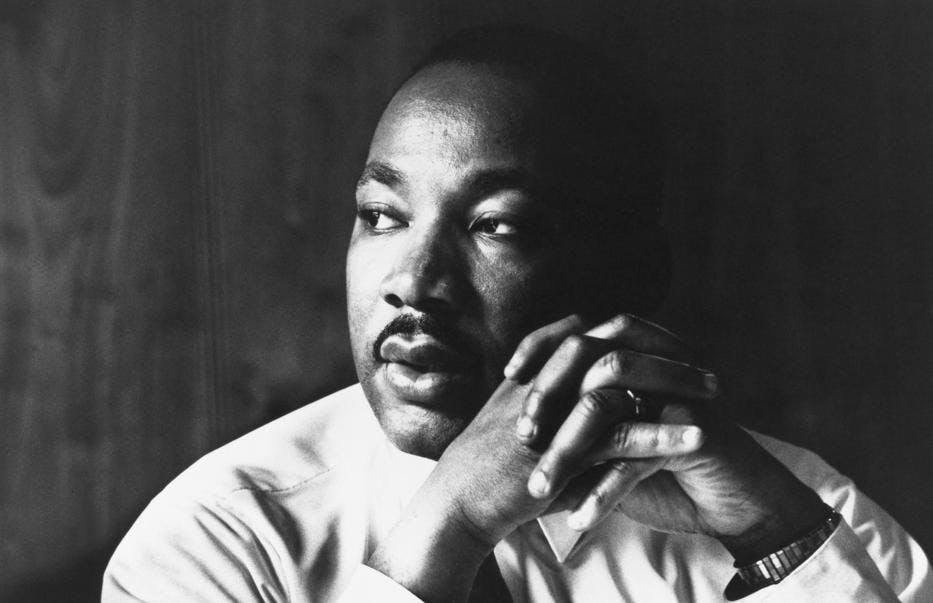 Martin Luther King, Jr. Day 2021
Achieving the equality Dr. King championed and fought for will take action. One way to do that is to highlight, honor, and ECONOMICALLY SUPPORT the Black-owned businesses that make Birmingham great.
Want to join us, but need help getting started? Check out blkLSTed, a terrific lineup of Black-owned small businesses in our community.
In addition, we'd like to call out few of our friends who have supported, partnered with, or advised us (whether they knew it or not) along the way. (P.S. This is NOT an exhaustive list.) And yes...so many of them are 💥 WOMEN💥 :
Bitty's Living Kitchen - she has a beautiful whole foods menu (and was offering healthy options before it was cool)
Cheesecake Empori-yum - based in Montgomery (close enough!), Monique is a fellow Les Dames mentee and a darn good baker
DawnG Media - the brains + artist behind our 2019 Big Pitch application video
Emily's Heirloom Pound Cakes - formerly our neighbor in the kitchen as well as many Saturday mornings at Pepper Place Market
It's Poppin' Vintage - our CO.STARTERS classmate who procures the coolest + most gorgeous vintage goods
KickBoxSculpt

- owner April Mack is the ultimate mom-preneur, trainer, + motivator (meet her and you'll want her as your life coach)

Mixtroz - this fearless mother/daughter duo is breaking rules + ceilings when it comes to Black women in tech
Naughty But Nice Kettle Corn - maker of delicious goods and our friend, mentor, and supporter behind the scenes
Relaxation Room - another CO.STARTERS colleague; she's helping to de-stress BHM
Relay Accounting Management - CEO Darlene is the OG and (lucky for us) an invaluable mentor, teacher, guide, and guru
TasTea - another (!) CO.STARTERS classmate, Miracle is bringing health + wellness through beautifully curated teas
The VAL Group - bringing possibilities to BHM; IFY her, YK
We Hang TVs - they've hung every one of our TVs!
And so many more...
We hope you'll join us -- and continue the #locallove long beyond the MLK holiday.