Celebrating the Women of Pepper Place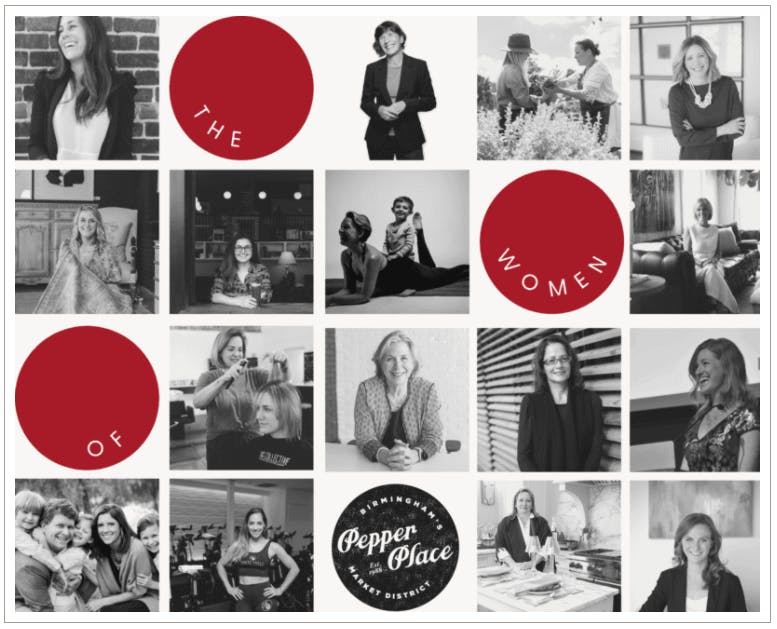 We're just months away from opening our flagship location at Pepper Place, and a huge part of our excitement about this next step is about joining an extraordinary community of women. Whether it's food, fitness, artistry, architecture, media, farmers market management, or women's empowerment, this group is REALLY something.
In honor of International Women's Day, we're highlighting these bright, brilliant, and badass women. Read more here.