Celebrating Women Who Pivot: A Panel (recording)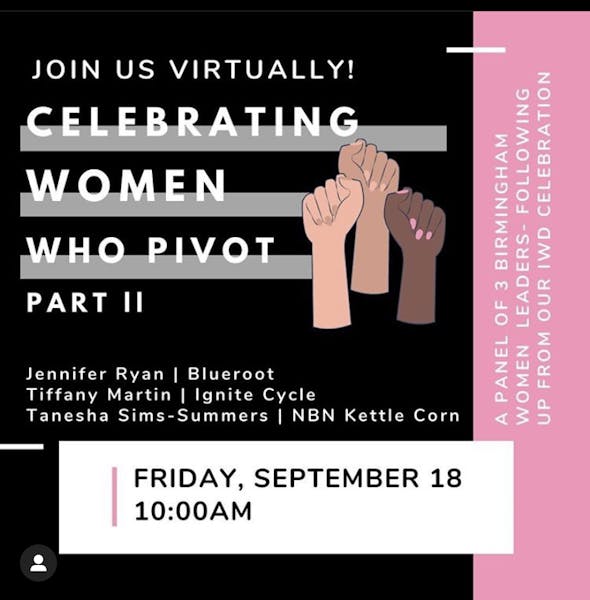 On Friday, 9/18, we teamed up with a few other female business owners to talk openly about the challenges, lessons learned, small wins, and big takeaways from this year. It's always refreshing to hear how others have responded to difficult moments, and this conversation -- so raw and real -- underscores just how incredible our female entrepreneur community is, and also how tough AND rewarding it can be to operate a small business right now.
Thanks to Forge for hosting, and to my talented friends, Tanesha and Tiffany.