Managing COVID-19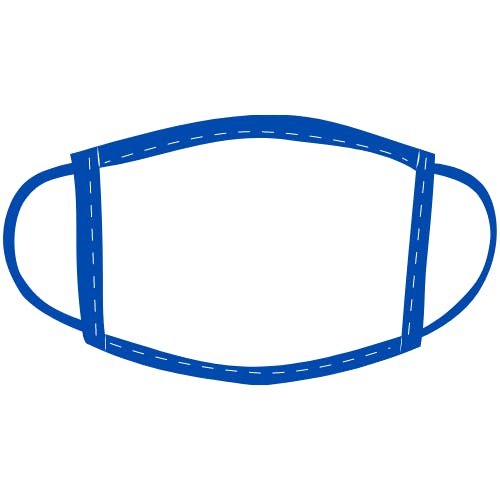 Our top priority is to keep our community + team safe and healthy.
As of July 27, 2021, we're following the CDC's updated guidance and requiring our team to wear masks.
We're continuing to following our COVID prevention protocols internally, including deep cleanings, frequent sanitizing of high-touch surfaces, symptom checks, and vaccination access and support.
For us, staying healthy means staying in business. With that in mind, while it's not mandated, we highly encourage our guests to mask up when stopping by our two locations.
Thank you so much for your support. We're excited to fuel you!